Erik Macalik from Chubb: RENOMIA is our VIP partner for activities in the CEE region
In the May issue of our newsletter we made an interview with Erik Macalik, head of Chubb in the Czech Republic.
Erik, how would you describe the current situation in the CEE region?
The whole CEE region is a stable place for business and an interesting place for foreign investors, too. Looking at the insurance market in general we have seen a slight and yet stable y-​o-​y increase of premiums written. Specifically, in the Czech Republic, we have seen a year on year increase in premiums – mainly driven by non-​life insurance. Life insurance premiums are rising fractionally after years of stagnation.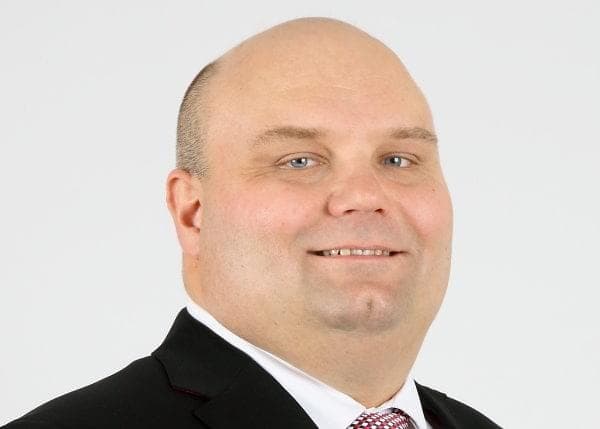 What do you like on the cooperation with RENOMIA in the CEE?
RENOMIA is a leading company in the region and our valued partner. That is also the reason why RENOMIA is the only member of our "VIP club" called Chubb Cornerstone in the CEE region. We offer this partnership only to the most valued partners. The reason why we have chosen RENOMIA is that we love their professionalism and consultancy-​driven services for their clients.
And how about Chubb, how are you doing?
Chubb is doing well. We see interest in our CYBER product – interest is partly linked to implementation of GDPR in EU. Among other product lines we are happy about development in the area of multinational business as we see that the solution we are providing to the market is highly professional and our network provides excellent service to our business partners. Traditional success areas are D&O, Terrorism, CAR, Professional Indemnity and certain areas of Casualty. As future growth opportunities we see our cooperation with RENOMIA in the area of employee benefits and specialized solution for SME segment.
Erik, thank you for your time and the interview.
Thanks for having me, it was a pleasure.