RENOMIA enters Croatia, raising number of countries with own-​brand branches to seven
Prague /​ Zagreb - RENOMIA, the leading international insurance and risk management consultancy, is entering the Croatian market through the acquisition of DPS International. Croatia will be the seventh country in which RENOMIA operates its own branches. Foreign affiliates owned by RENOMIA are part of the RENOMIA EUROPEAN PARTNERS franchise network, which operates in 30 countries in Central and Eastern Europe and is the largest network of its kind in the region.

DPS International was founded in 2003 by Ivan Soviček, one of the leading figures in the Croatian insurance market. His last role before the founding of the DPS was the post of CEO Allianz Zagreb. DPS International is a family-​owned business in which Igor Soviček, the son of the founder of the company, acts as the director. DPS International has branches in Zagreb and Rijeka and in 2016 it became a member of the RENOMIA EUROPEAN PARTNERS network.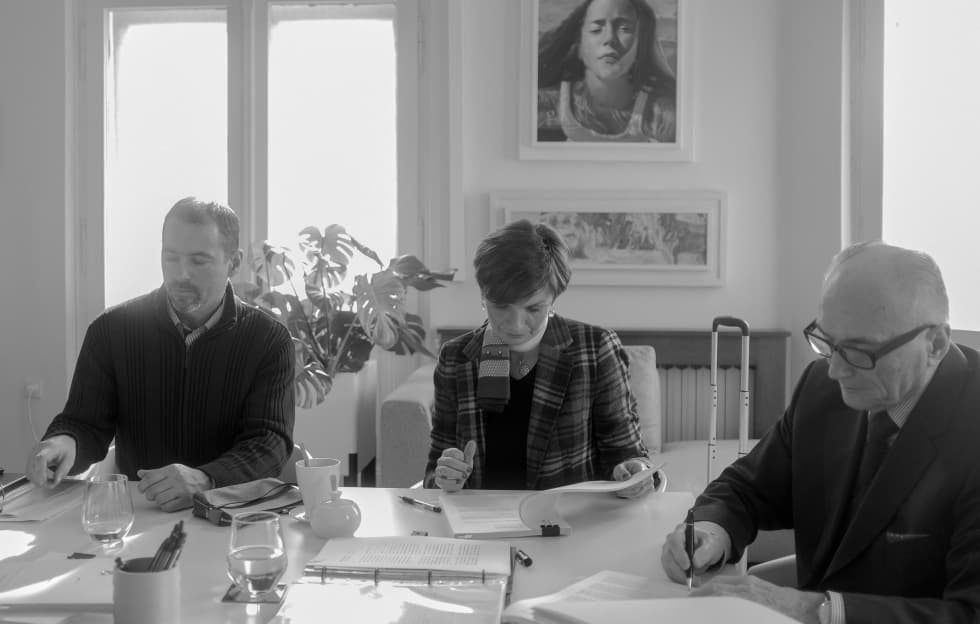 "I am very pleased that we have taken our partnership with DPS International to the next level, and thanks to the acquisition of a stake in our Croatian colleagues' venture, we have own-​brand branches in seven European countries. I believe that our closer cooperation and sharing of our know-​how will enhance the quality of service for Croatian clients. I'm looking forward to working with our new colleagues," commented Jiří Nepala, Founder and Director RENOMIA, on RENOMIA's arrival to the Croatian market.

DPS International will operate under the new RENOMIA DPS brand. To ensure the continuity of success, it is important that the existing management continues to actively participate in the company's further activities.

"I'm delighted to join forces with a major international player that RENOMIA is, without doubt. We were cemented in our decision to sell part of our company by RENOMIA's strong client orientation culture and its specialized teams with extensive international know-​how and experience. Last but not least, it is important for us that RENOMIA colleagues share the same values ​​of teamwork and best-​in-​class service for our clients," added Ivan Šoviček, Founder of DPS International, at the signing of the contract in Zagreb.

The successful acquisition in Croatia, as well as the development of the RENOMIA EUROPEAN PARTNERS platform, are a part of RENOMIA's long-​term strategy to be a market leader in Central and Eastern Europe and provide its clients with premium service.